Parts of a Sewing Machine Video Tutorial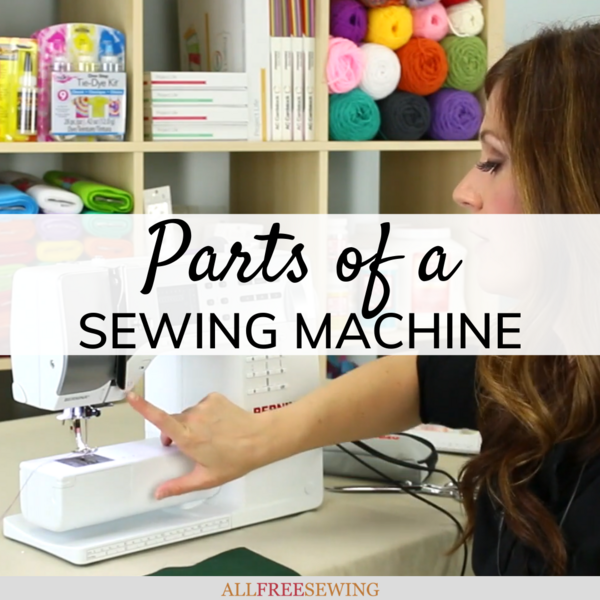 Parts of a Sewing Machine Video Tutorial
In order to properly learn how to sew on a sewing machine, you need to familiarize yourself with all of the gizmos and gadgets that come attached. Luckily for you, this Parts of a Sewing Machine Video has all of the information you will need in one place.

In this sewing video, Angel Peterson goes over all of the parts of a sewing machine in detail, letting you know what each little piece is for, how to use it, and why you need it.

Before you even think about sitting down at a machine, check out this sewing machine tutorial video to prepare yourself for a sewing adventure.

Even if you have a different brand or style of sewing machine, most features are in the same areas or look the same, if not similar, which is why this is helpful for just about anyone.
 
Project TypeLearn a Technique

Your Recently Viewed Projects