Good Morning Sewers,

Welcome to the first AllFreeSewing Weekend Wrap-Up! In this issue, you will find the three most popular sewing projects from each of last week's newsletters, as voted on by readers. This issue is a great way to review your favorite sewing projects and never miss a great craft idea!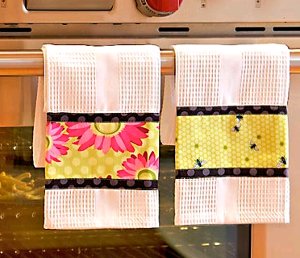 Monday: The Top 15 Sewing Projects of January, Chosen by You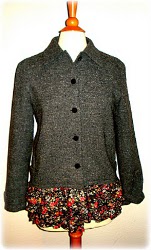 Tuesday: Semi Homemade: The 24 Most Creative Sewing Refashion Projects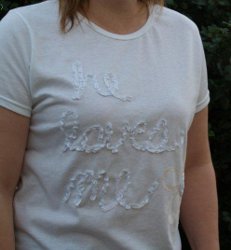 Thursday: Countdown to V-Day: Last Minute Romantic Ideas for Valentine's Day



Happy Sewing,



Editor of Sewing It Up


P.S. Don't forget that AllFreeSewing is on Facebook!
Post photos of your finished projects on our Facebook page for a chance to be featured in an upcoming newsletter.


Sew and Tell: What are you sewing right now?
Doggie Carrier: Thank you Dick Callander for sharing your adorable doggie carrier. See the photo on Facebook.

Pajama Pants: Beth Ferree made these comfy pajama pants. You can see the photo on our Facebook page.