DIY Reusable Dryer Sheets
Have you ever thought to DIY dryer sheets? Now you can! Learn how to make homemade dryer sheets without vinegar and with essential oils.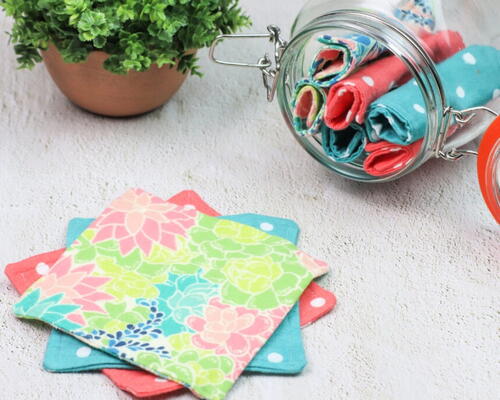 Green crafting and zero-waste sewing have both been more popular than ever. Choosing thrifty projects is better for the environment and fantastic for your wallet. That's why we adore these DIY Reusable Dryer Sheets.

This may be a new concept to you but more and more people are making reusable versions of the home and cleaning items they use often.

This is a fast project for which you can use your cute scraps or fat quarters. It's also easy and has a speedy sewing option but these DIY dryer sheets can be easily made without sewing as well.

Reesa from Happily DIY will walk you through this project:

These easy-to-make DIY dryer sheets are eco-friendly, inexpensive, and they work better than store-bought brands. The next time you need to do a load of laundry ditch the harmful chemicals. These homemade dryer sheets can be used without vinegar and you can add any essential oil scents you desire.

Do you want to save money on laundry? Dryer sheets can be expensive and we all know how quickly they add up! There is a really easy way to make your own. It's cheap, eco-friendly, and it doesn't take much time at all. 

These DIY dryer sheets are easy to make, cost less than $1 per sheet, and will keep your clothes fresh for days longer than the store-bought brands. 

Join Sewing It Up For More Free Patterns, Tutorials, & Guides >>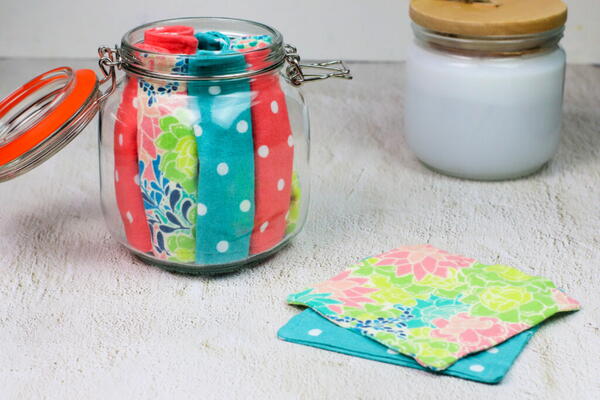 DIY Reusable Dryer Sheets
Skill Level: Beginner
Project Type: Make a Project
Time to Complete: Under an hour
Sewn By: Machine (or No-Sew)

Materials List:
• Sewing machine
• 1/2 yard flannel fabric, old towels, cotton cloth, old tee shirts or a wash cloth
• Matching thread
• Fabric marking pen
• Sewing pins or clips
• Standard sewing scissors
• Turning tool or chopstick
• Cutting mat and ruler, measuring tape or ruler
• Iron
• Optional: Pinking Shears for the no-sew option
• Optional: A few drops of essential oils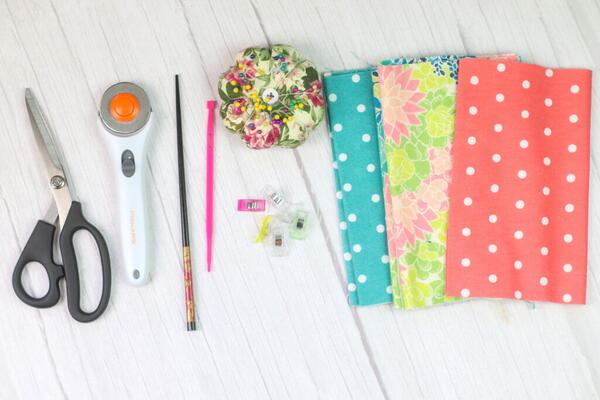 How to Make Reusable Dryer Sheets:
Measure (12) 5-1/2" x 5-1/2" pieces of fabric.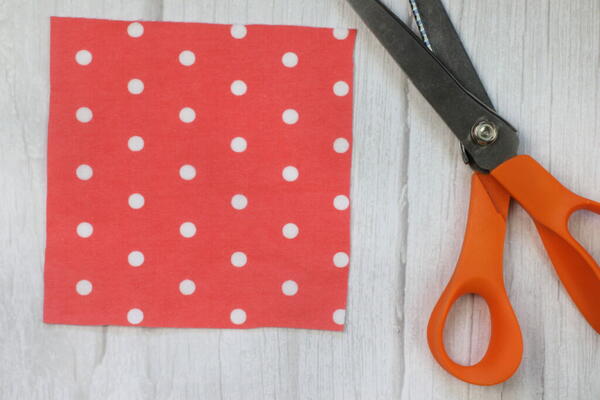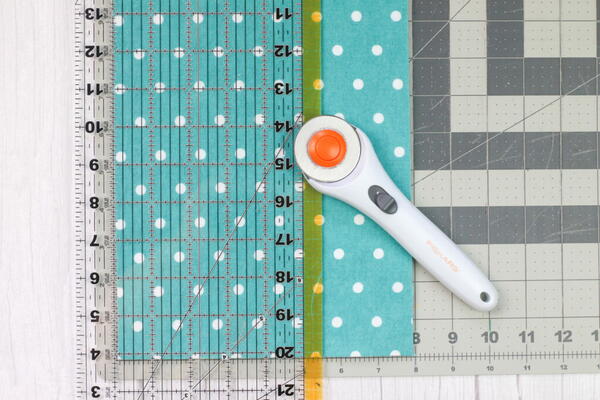 Pin 2 pieces with printed sides facing each other.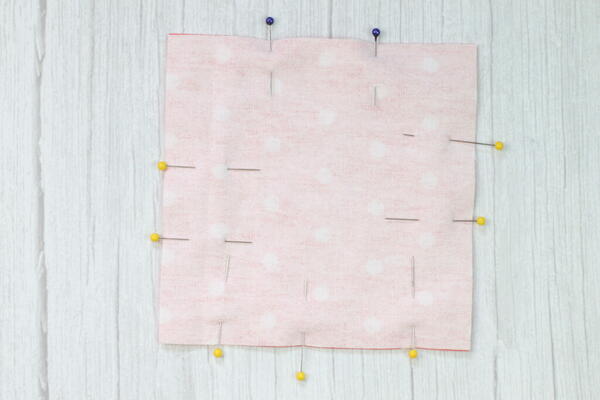 Using a 3/8" seam allowance, sew around all four sides, leaving a 3" gap for turning.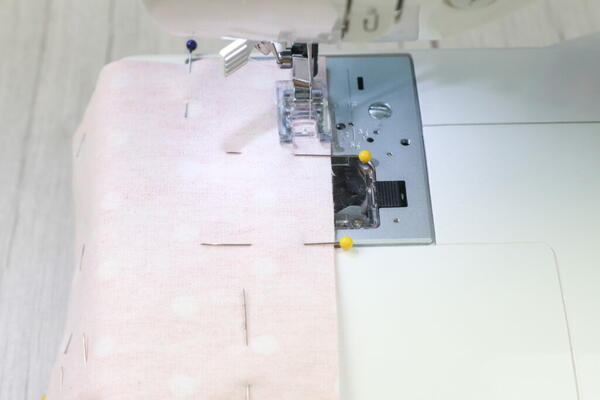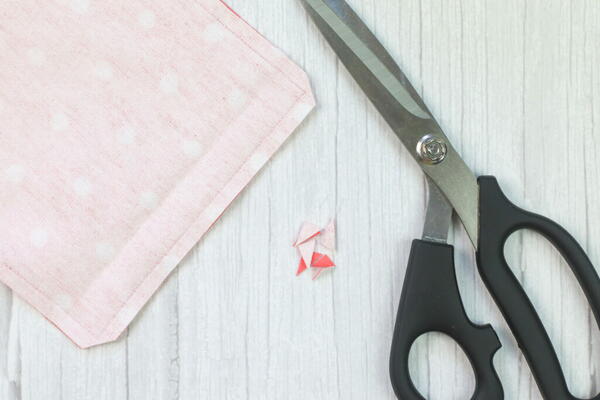 Using your turning tool, turn squares right side out and push out the corners.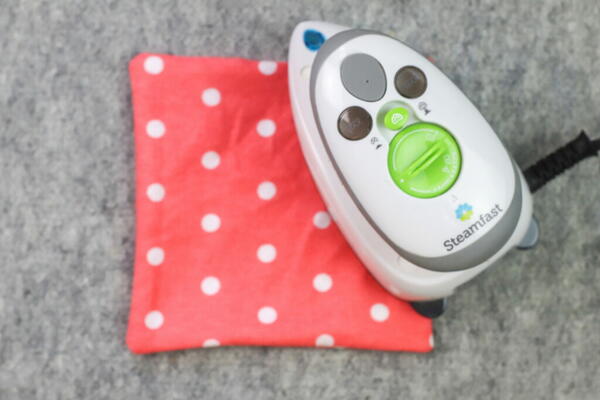 Using a 1/4" seam allowance, topstitch around the entire dryer sheet.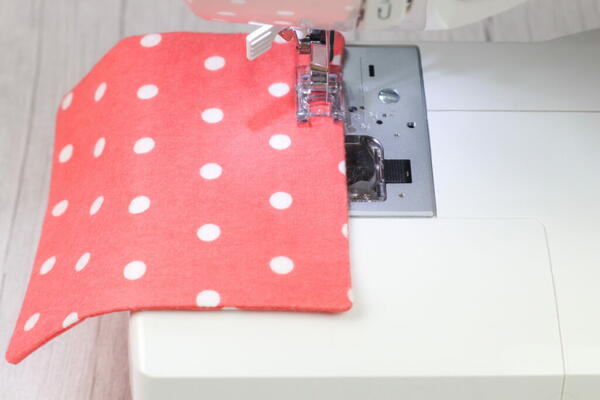 Sew a line down the middle of the dryer sheet to keep it from twisting out of shape when you use it.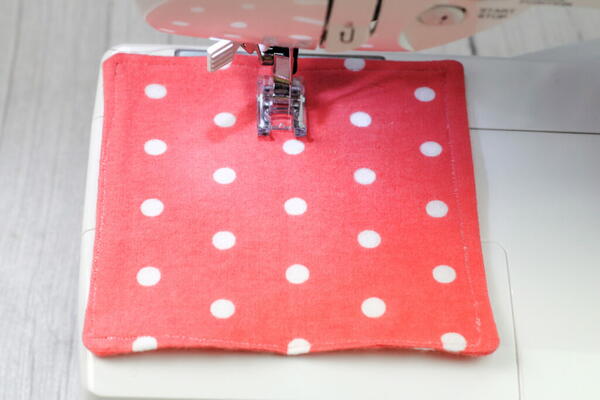 Fold and place in an airtight container or glass jar of homemade liquid fabric softener mixture (equal part fabric softener and water) or add 2-3 drops of your favorite essential oil like lavender or lemon for a fresh scent when doing laundry.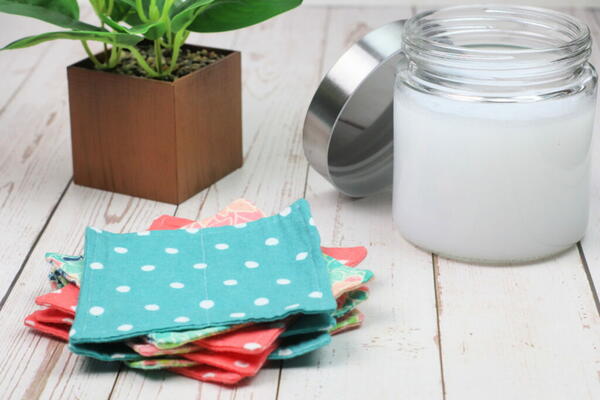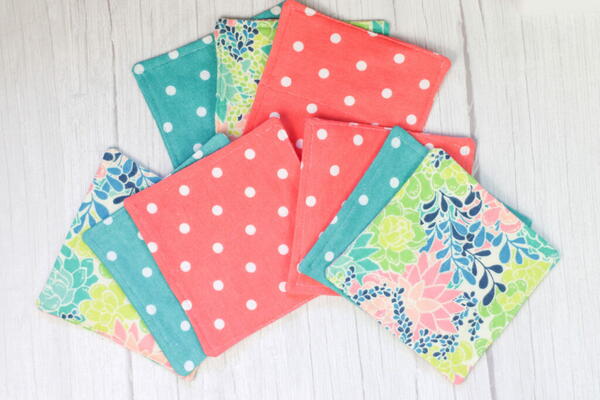 How to Make No-Sew DIY Reusable Dryer Sheets:
If you are not a seamstress, you can still make dryer sheets. Cut 5-1/2" x 5-1/2" pieces of flannel fabric and trim the edges with pinking shears.

This will keep the raw edges from fraying when you wash and dry them. Use each square individually just as you would the stitched version.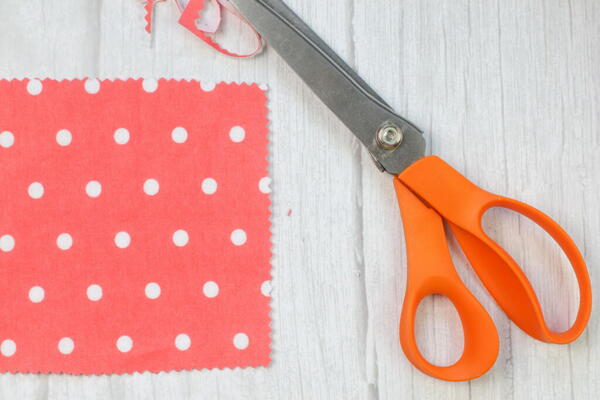 Store your own DIY Dryer Sheets in the laundry room. To use, slightly twist once to remove excess moisture and place in the dryer.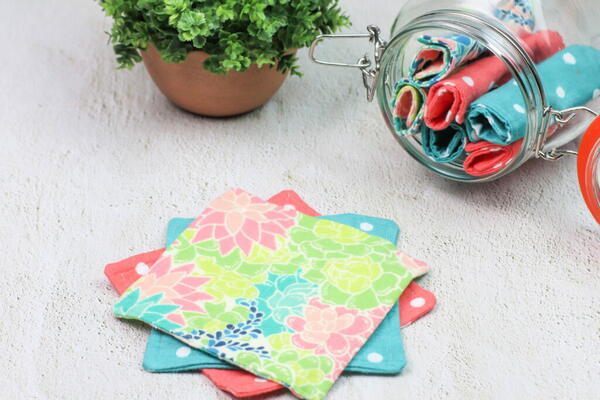 Pin the DIY Reusable Dryer Sheets Tutorial on Pinterest!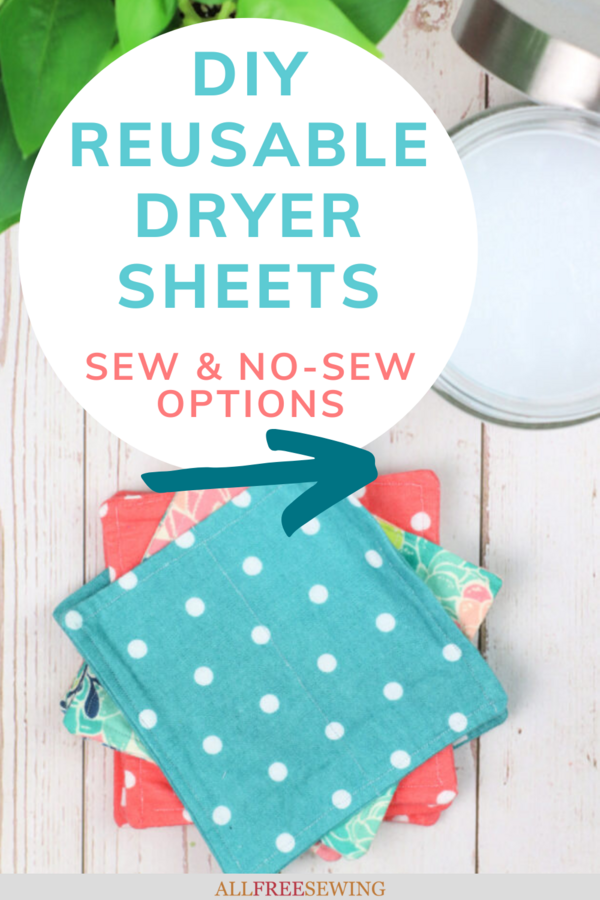 Your Recently Viewed Projects