Sewing Tips for Beginners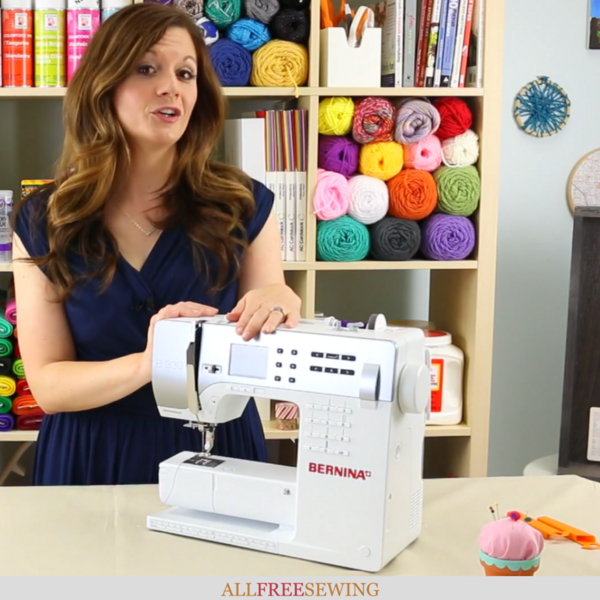 Sewing Tips for Beginners
Learning to sew is a thrilling endeavor. It can also be very difficult, frustrating, and downright exhausting.

In the end, however, exploring this fabulous art is worth the effort. Check out this video on learning to sew that highlights some very basic Sewing Tips for Beginners.

Expert sewist and designer Angel Peterson gives you the lowdown on learning to sew. From exactly why you should stick with it to tips on dealing with beginner's frustration, this free sewing video is a must-see for beginners and a great link to bookmark when you need a pep talk!

Just scroll down to the video box right below and press the play button for tips that will help any beginner!

Project TypeLearn a Technique

Your Recently Viewed Projects