Die Cutting Tips and Tricks: Make Sewing Magic with Die Cuts
This is the perfect guide to die cutting for beginners!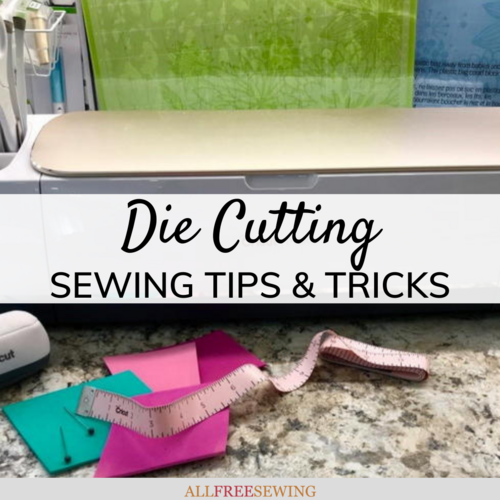 Hello, Sewists! Have you ever wondered how you could get more time to sew into your already full schedule? There's barely any time left for you after work, family, kids activities, maybe a charity job too?

Well, here's something this Influencer does, and she thought you would like in on her secrets.

As much as we love the old-school classic art of sewing, nothing says we can't be modern and trendy. So, what's new in the world of crafting and sewing?

The answer is electronic and manual die cutting machines! Let's get to know more about these new helpers.

Many paper crafters are already familiar with die cutting for their projects, and now these same techniques can be used to enhance your sewing creations. I'm going over some of my favorite Die Cutting Tips and Tricks to Make Sewing Magic with Die Cuts.

Sign Up For More Free Patterns >>>
Overview and Die Cutting Tips and Tricks
We are talking about the latest toy available on the market, the Cricut Maker™! Now, you may have heard of Cricut® before and know that they are the manufacturers of the Cricut™, the Cricut Explore™, the Cricut Explore Air™, and the Air2™.

Now, there is the Cricut Maker™, which not only can cut through papers, chipboards, felt, vinyl, it also cuts leather, aluminum, and various types of fabric too!
1. Use the Cricut machine along with Design Space software to either create an already designed project OR make your thing from scratch. Either way, the tool does help get to the finish line easier.

Below, see examples of the following machines:
Cricut™ (discontinued)
Cuttlebug™
Cricut Explore Air2™
Cricut Maker™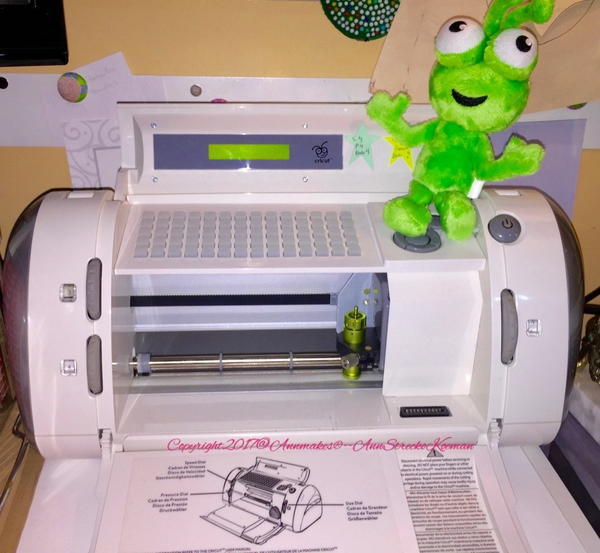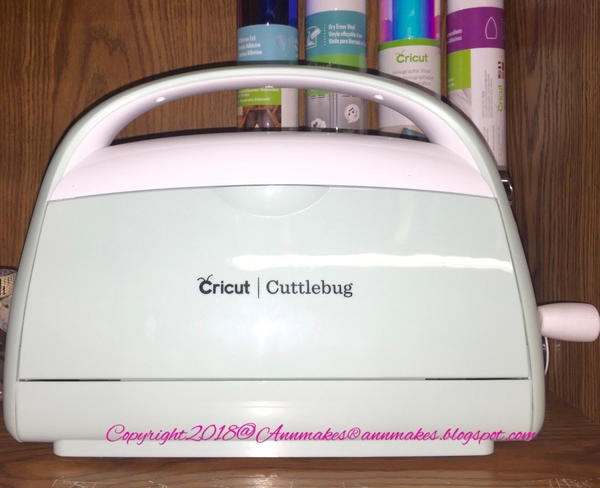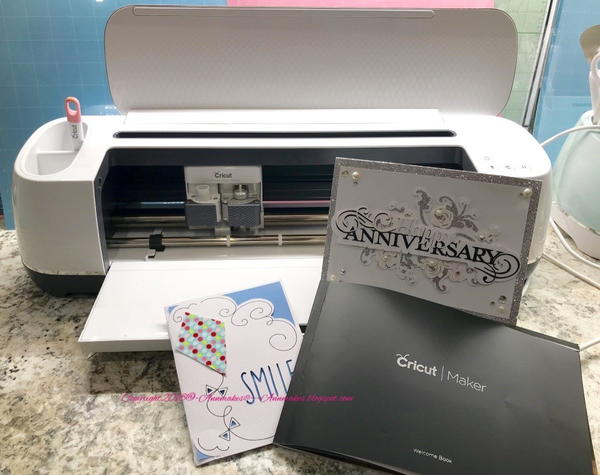 2. The Maker™ can print pattern pieces onto the fabric, and cut all the parts for the sewist, saving him/her precious creation time.

There are thousands of ideas for already designed projects in Design Space. Which include all the instructions, a materials list, and cut-ready designs. What's left for the sewist to do? Just follow along!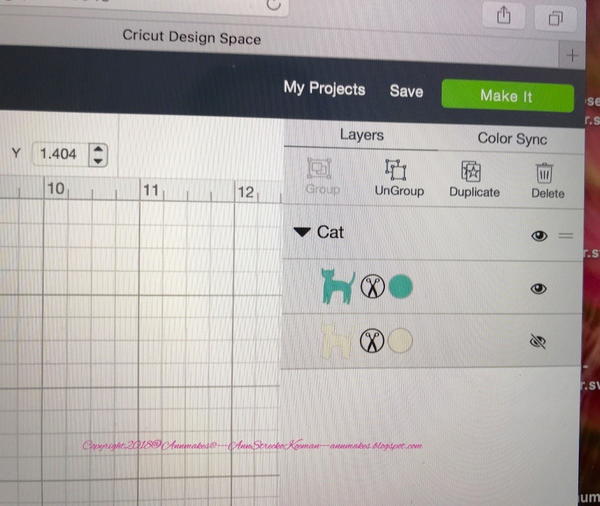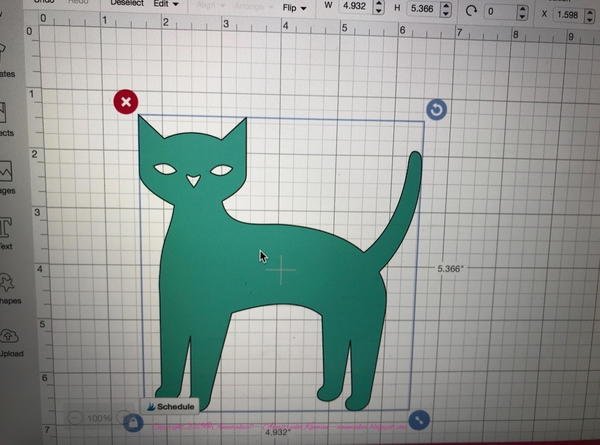 3. For the "from Scratch" enthusiast the Design Space will enhance the creative process with its thousands of images and fonts that can be used to build whatever you imagine.

4. Go even one step further if you feel adventurous and create with your images. Upload your very own photos, sketches, or designs as long as they are in standard formats (gif, .png, .dxf, .bmp, .svg, .jpg).

Doing so will enable you to create some unique home decor, gifts, and personalized clothing!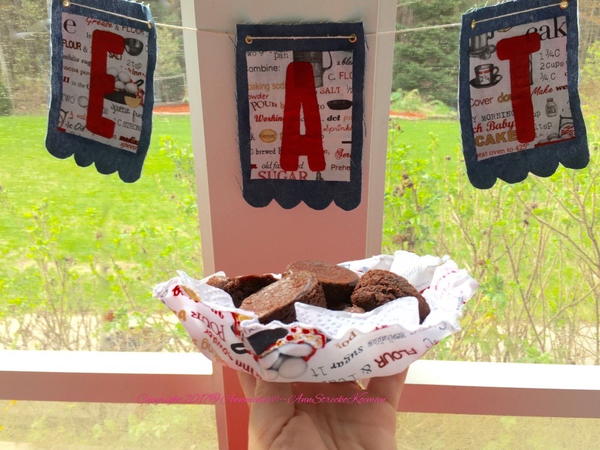 5. The Rotary Blades is what sets the Cricut Maker apart with its precision fabric cutting of cotton, fleece, poly blends, denim, felt, canvas, and more. There is no need for a backing material due to the gliding falling action of the unique blade.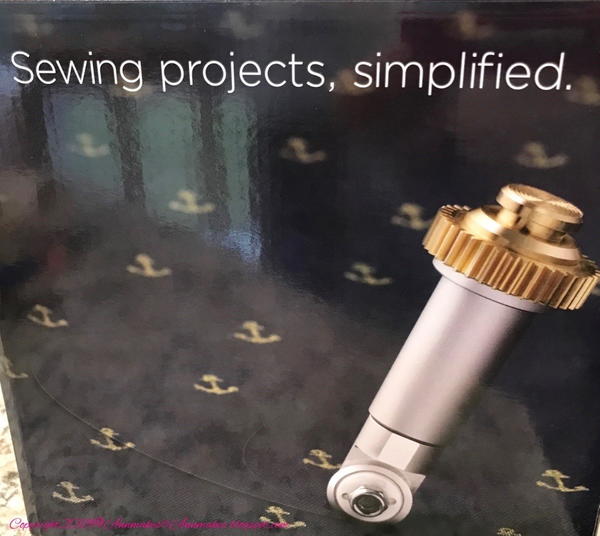 6. The Bonded Fabric blade is perfect for cutting appliqué out of fabric with a backing material.

7. The optional washable Fabric Pen can draw on the fabric the pattern pieces, or the intricate details of images, and fonts for words before cutting.

8. Use the FabricGrip™ Mat (the one in pink) to use with most fabrics like cotton, polyester, denim, felt, and canvas.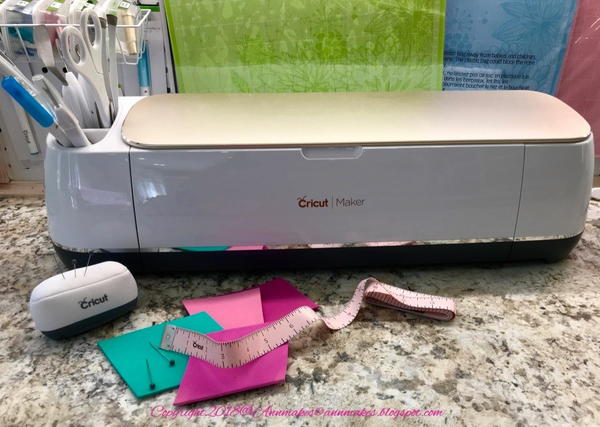 Manual Die Cutting Machines: CuttleBug™
The Manual die cutting machines like the Cuttlebug™ also have their place in the world of sewing.

1. Use Die cuts to create appliqués for clothing and more. The majority of steel dies available in the market are compatible with the Cuttlebug™, and cut fabric too!

Pieces of cotton tend to be a favorite material to cut. Other types of fabric do best when they have a backing material such as fusible interfacing.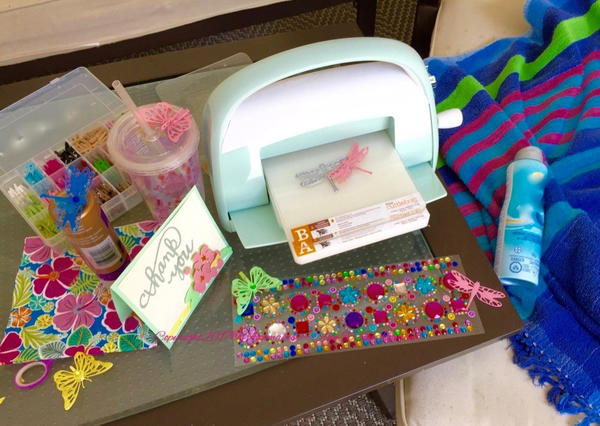 2. With a die cutting machine and steel dies, quickly put a quilt together. Use steel dies and cut several layers of fabrics at once.

3. Create intricate designs for home decor with many beautiful dies, and save yourself the trouble and time of fussy cutting by hand all those little details.

4. Make coordinated home decor items alongside matching paper crafts that will wow your guests at your next event.
Let's applaud technology, and sew even more handmade and unique masterpieces!
Your Recently Viewed Projects