10 Best Sewing YouTube Channels
If you love watching YouTube sewing videos, then you will want to make sure these channels are on your radar!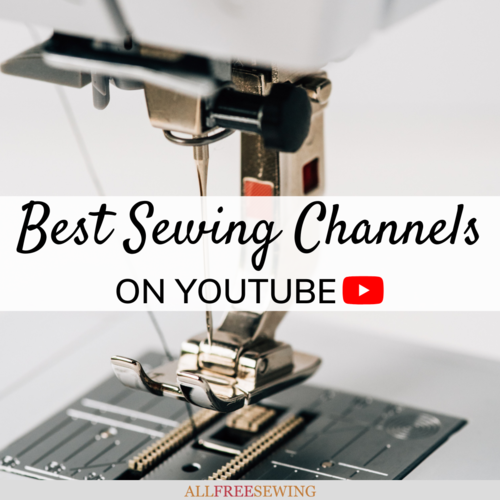 YouTube is full of fascinating videos involving all sorts of things, including sewing! Whether you often check out sewing videos on YouTube or have yet to explore that world, we think you will appreciate this list of what we think are the 10 Best Sewing YouTube Channels you'll want to follow.

It was difficult to narrow down the list to only 10 as there are many more amazing tailors and seamstresses who make useful videos and who truly make the best sewing channels on YouTube, but we felt that these were the accounts with the most variety.

There are also videos on techniques and projects for all skill levels. No matter what you are looking for when it comes to sewing, you will find a channel in this list that is worthy of hitting that "subscribe" button.

Before we get to these top sewing YouTube channels according to us editors here at AllFreeSewing, did you know that we have videos, too? Check out our original sewing videos here.

Watch our useful video right below and then keep scrolling down to get to our awesome list of sewing YouTube channels we love. If you like them, be sure to subscribe to take advantage of all the free tutorials, tips, tricks, and projects they all have to offer every week!

Sign Up For More Free Patterns >>>
 
SewVeryEasy
SewVeryEasy is all about fun and simple projects. With two videos a week (Tuesday videos feature tips/tricks and Thursday's videos are full of tutorials and DIY), you are sure to learn a lot from this helpful channel! Check out Laura's intro video and learn more:


Fleece Fun
Fleece Fun's Angel Peterson has worked with us on lots of awesome videos but, on her own YouTube channel, she has even more useful videos for sewists of all skill levels. Angel is a fantastic teacher with an attention to detail that is difficult to find elsewhere. 
The Crafty Gemini
Vanessa is The Crafty Gemini! She has a packed schedule but she still finds time to share her family's activities and projects with her YouTube audience. You are going to love the sewing patterns and ideas, but that's far from all! Check out the intro video and learn more:


Carolina Moore
Like Angel, Carolina Moore from Always Expect Moore and 30 Minute Crafts has made so many incredibly valuable videos for AllFreeSewing and many quilt videos for our sister site FaveQuilts. Her YouTube sewing channel is one of the best because she is a crafting superstar who really knows her stuff, whether it's sewing, quilting, or other projects.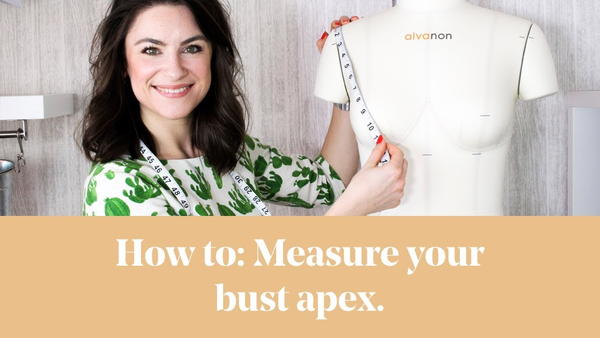 Sewing Report
Not only does Jennifer feature sewing videos with helpful tips and tutorials for your machines but she made all of her own clothing for a year and documented the project! Check out this video recap from the Sewing Report YouTube channel below:


Man Sewing
Rob Appell has over 15 years of experience as a sewing machine mechanic and aims to provide "high voltage tutorials" along with tips and tricks that you won't find elsewhere. The interesting aspect of the Man Sewing channel is that there are tons of sewing projects for men, which is less common. If you are a man looking to learn sewing, this is a sewing channel on YouTube that you'll want to follow.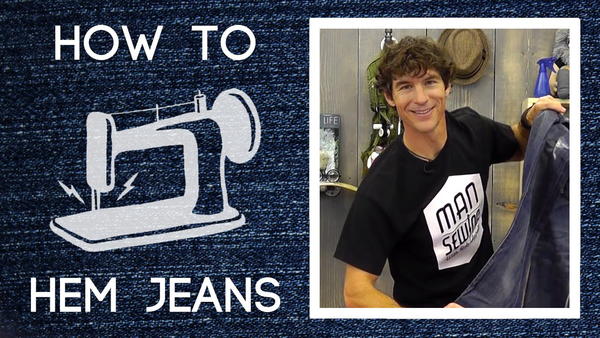 Patchwork Posse
The free sewing and quilting tutorials, along with tutorials and explanations of techniques are going to change your world. If you are a sewist, especially a quilter or aspiring quilter, the Patchwork Posse channel is a necessity, we promise! There are so many videos that will walk you through every aspect. Check out this popular video that teaches you how to attach hexagons to the background fabric:


Virginia Lindsay
So many home decor and wearable ideas can be found here. Virginia's YouTube videos are packed with clever sewing projects and much more. If you love to sew and create, then you are going to love this YouTube sewing channel. Lots of seasonal sewing patterns as well! We love this Cherry Fabric Chicken tutorial:


So Sew Easy
Bags, dresses, and so many other YouTube sewing videos can be found on So Sew Easy. As their name suggests, you will find easy sewing projects and tutorials, along with important how-to videos for sewing machines and tips for other aspects of sewing. This is going to be your go-to YouTube channel for new exciting projects that you'll love to keep or give as gifts.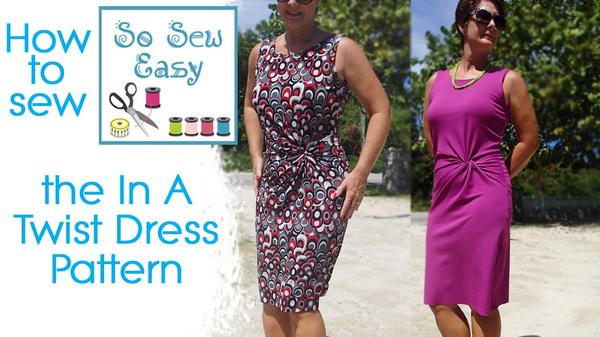 Your Recently Viewed Projects