Best Fabrics for Summer
On the hunt to find the best fabrics for hot weather? This guide has you covered!
Updated April 10, 2023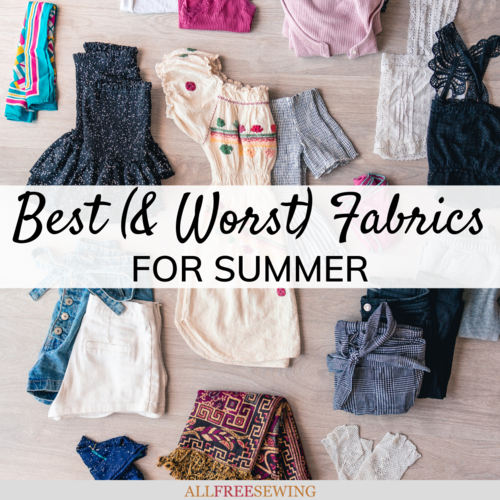 Staying cool in hot summer weather is important for remaining comfortable. Many thick, heavyweight, and synthetic fabrics aren't suitable for summer because they don't allow air to move freely.

When it comes to the best fabrics for hot weather, what fabrics should you buy for sewing your next summer outfit or when shopping at the store?

This guide will go over the important hot-weather query: what are the best fabrics for summer? We're also discussing the fabrics you should avoid in warmer weather.

It comes down to a few simple guidelines for breathable fabric types and avoiding those that are tighter-knit.

Lightweight materials made from natural fibers are typically a better choice. You'll learn all the details about fabric materials and how they react to the weather below.

Sign Up For More Free Patterns >>>

Scroll down to learn more and get the answers to your questions as I explain the different options and types of materials to choose from for your next summer sewing project!

Is Cotton Good for Hot Weather?
Cotton and cotton-blend fabrics are a great material for making lightweight summer garments. Popular due to its versatility and comfortable feel, cotton allows air to pass through and cool the body during hot weather.

There are so many kinds of cotton fabric, from jersey to poplin to voile. Jersey is one of the softest and thinnest cotton fabrics, making it an ideal material for use in the summer months. It's also inexpensive and available in a large range of colors and prints, so the choices are endless.

Other lightweight cotton materials like voile are typically too transparent for garments, though very comfortable in the heat.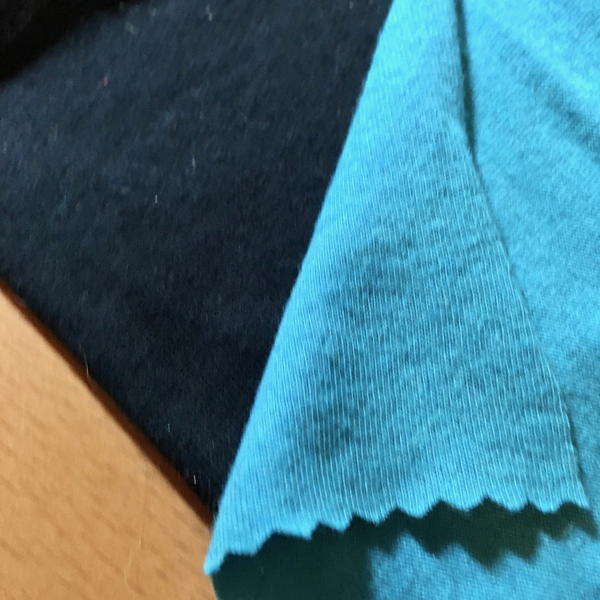 Is Linen Good for Summer?
Made from the flaxseed plant, linen has been used for a very, very long time to create clothing. In fact, the world's oldest shirt still in existence (the Tarkhan dress) is made of Egyptian linen (circa 3484-3102 B.C.)!

Popular because of its lightweight feel and ability to dry quickly, linen is one of the best choices for creating summer garments. It's easy to sew, comes in a variety of colors and blends, and is an affordable option for sewing summer dresses, blouses, and more.

One downside to linen is that it tends to wrinkle (especially when the wearer is sitting down), but it does iron very easily.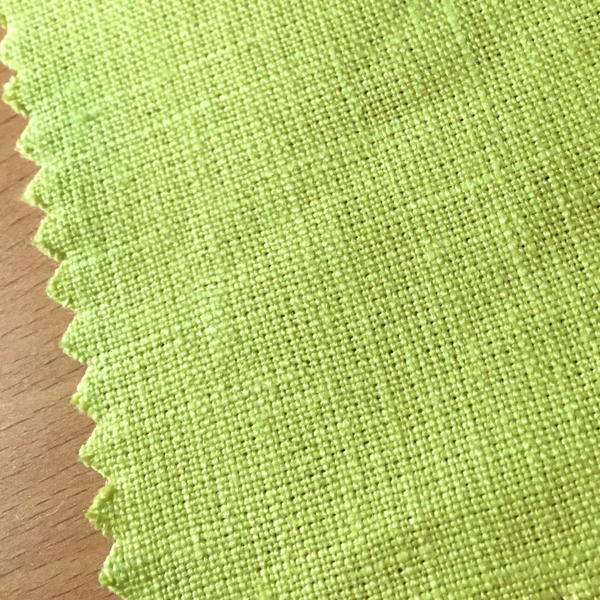 Are Bamboo Blends Good for Heat?
Gaining popularity especially in the past few years, bamboo fabric is another lightweight option. Since bamboo is a fast-growing plant it is considered a more sustainable choice than other fibers.

When the "bast" (or inner bark) fiber of the bamboo plant is used to weave fabric, the result is soft, breathable, and moisture-wicking.

Bamboo is also often used to make viscose rayon, which is less comfortable in heat and also less environmentally sustainable. Look for plain bamboo weaves when picking a cool fabric for summer.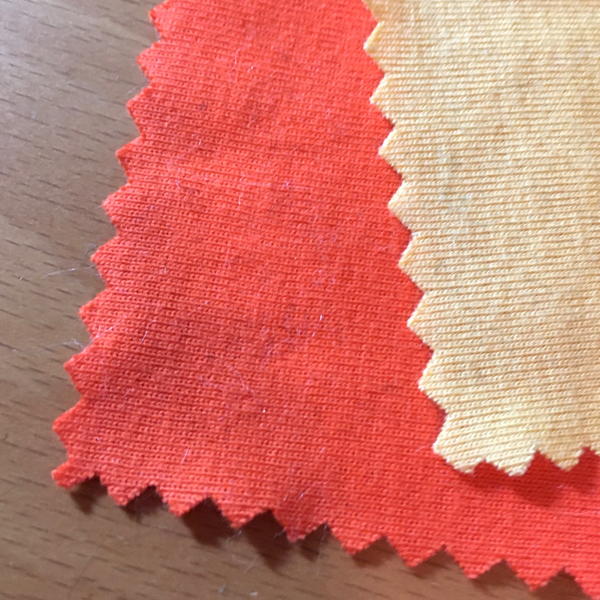 Are Hemp Blends Summer-Friendly?
Another plant fiber that has been around for thousands of years, hemp creates a sturdy yet breathable fabric. In fact, it has been used since at least 8000 B.C. in the ancient Mesopotamian region.

Hemp material is strong (2-3 times stronger than cotton), moisture-wicking, and environmentally sustainable. Often blended with cotton, silk, or even lycra (for stretch), it is easily found online and in most fabric stores. Twill is the most common kind of hemp fabric sold for dressmaking.

While we're on the subject of the most comfortable materials for summer, what about the least? These are the fabrics that are warm and cozy in the winter, but (in most cases) too hot for comfort in the warmer months. Here are some of the less breathable materials for creating summer garments.
Make sure you are prepared for all your summer adventures in these chic shirts that are perfect for summertime fun! Stay cool and stylish wherever you are with these shirt ideas!

>>>
Is Wool Breathable?
Known for its warmth and strength in knit garments, wool isn't usually the best choice for making garments for summer weather. Fibers that come from animal sources tend to be more heat-trapping than plant fibers, and wool is the perfect example.

Wool blends tend to be less breathable than cottons and linens (unless it's a very lightweight wool blend), so reserve this type of fabric for fall and winter fashions.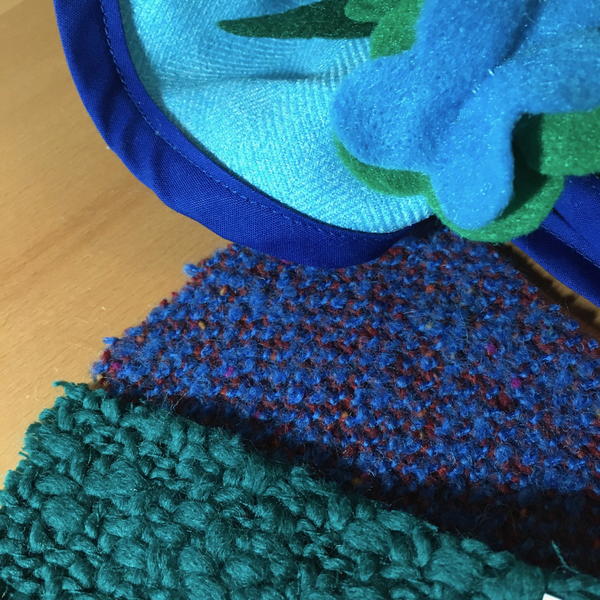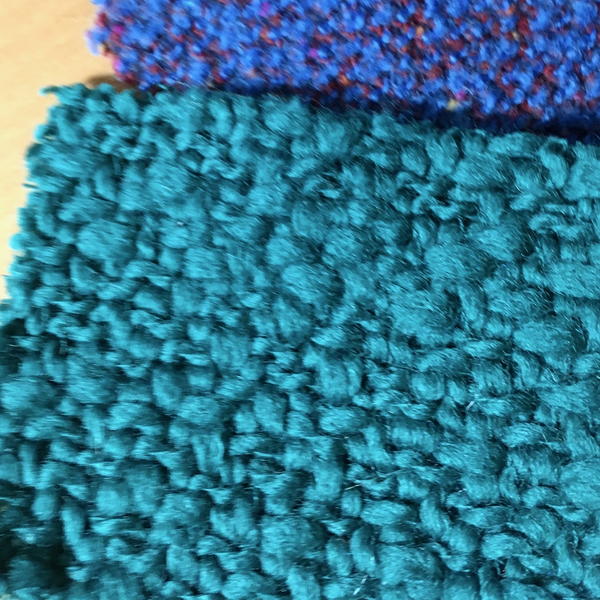 Is Polyester Good for Hot Weather?
Also less comfortable in the warmer months, polyester is a synthetic material that is often used for trousers and dresses. A lot of people ask, "does polyester make you sweat?" It depends on the type of clothing and the percentage of polyester used.

In general, it does not provide the air movement of a lightweight, natural material, so use it sparingly when sewing summer clothing. That being said, some poly blends may work for warm-weather garments, depending on the fiber content and the individual wearer.
Should I Wear Latex in Summer?
Deriving from the rubber tree, latex is a material often used to create costumes and other specialty garments. The same reasons why it is used (the shiny, sleek look, and waterproof properties) also demonstrate why it's not the most breathable option for summer.

I recommend using it for clothing worn in the winter months- or for summer events where there will be air conditioning to stay comfortable!
Is Faux Fur Good for Summer?
The eco-friendly version of real fur, faux fur is also quite a warm fabric. It's perfect for jackets and other outerwear due to its thickness and long pile, but not the best option for summer clothing. You can still make accessories and home furnishings with faux fur for the summer- just save the fake fur clothing for the winter!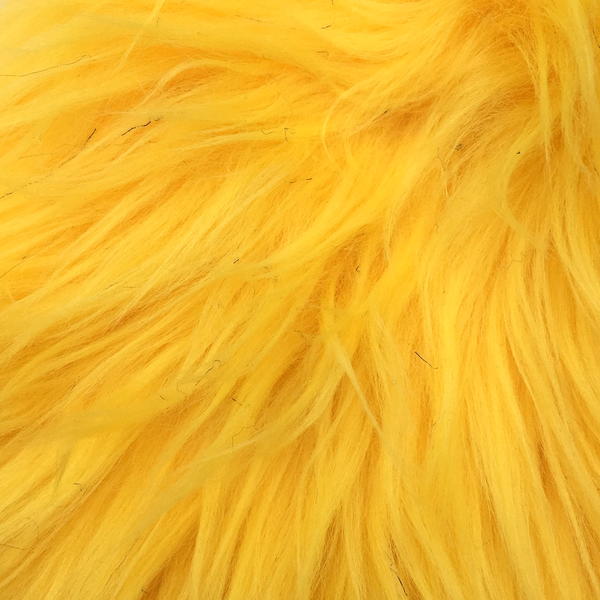 Free projects, giveaways, exclusive partner offers, and more straight to your inbox!
Tags / Related Topics
Your Recently Viewed Projects
Images from other crafters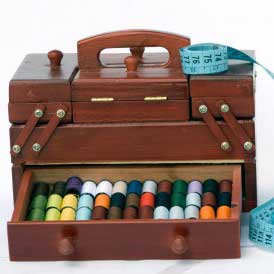 Something worth saving?
SAVE all your favorite patterns
ADD personal notes
QUICKLY reference your patterns