Solved: What Fabrics Can Be Tie-Dyed?
Find out the best fabric to tie dye with this guide on everything tie-dye. We tested it all so you don't have to!
Updated March 01, 2023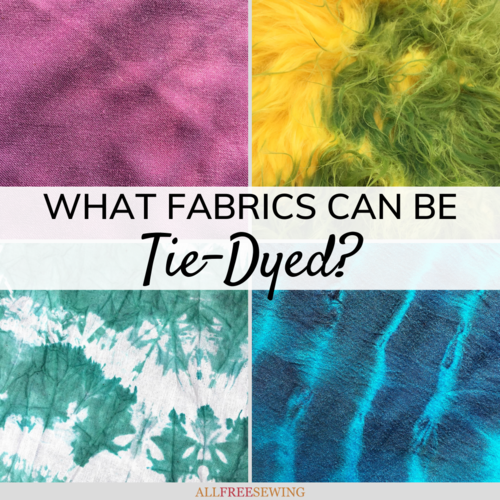 Tie-dye is a fun and free-spirited way to brighten up your wardrobe. If you're wondering what type of fabrics are able to be tie-dyed then this post is for you!

From cloth made from natural materials to synthetic fibers, they all react differently to this process. To get that right tie dye texture, you need the best fabric to handle the dye at the level of saturation you want.

This page covers tie-dye basics and answers the popular question, What Fabrics Can Be Tie-Dyed? And, boy, does it cover a lot!

Some types of fabrics hold dye really well, while others are harder to work with for this style. Here's a helpful guide to assist you in your tie-dye craft adventures! 

Find out how dye reacts with common and less common fabrics you may want to use, including cotton jersey, cotton muslin cloth, cotton/hemp blend, denim, wool blend, faux fur, sheer polyester, felt, polyester satin lining, and fleece. You will also see images of the tie-dyed fabric types.

Designer notes:
These are the results of my own tie-dye experiments, and your outcomes may be different. The exact fabric you use and the kind of dye may produce different results, so some trial-and-error is needed.

I used a mixture of powdered and liquid dye to achieve the color I wanted. Like with many craft and sewing projects, doing a fabric swatch sample before using the majority of your material is always a good idea. 


Looking for more? Sign up for one (or more) of our awesome free newsletters!                                            
Whether you call it bohemian-, retro-, hippy-, 1960s-, or 1970s-inspired, we think these sewing patterns are going to hit you with loving nostalgia and desire to make everything right now! Check out our far-out collection here: 30+ Hippie Sewing Patterns (Free!)
Can Natural Fabrics Be Tie-Dyed?
Natural fabrics are those that are animal- or plant-based. Because the fibers and makeup are natural, these fabrics can have unexpected results when being worked with.

That doesn't mean it will only ever be bad or good, just unique with each. Take a look at the most popular natural fibers below and how they reacted to this tie-dye experiment.
Cotton Jersey:
Cotton fabrics are a frequently-used material in tie-dyeing. It's easy to see why the tie-dyed cotton jersey t-shirt is a classic! Jersey fabric responds really well to dye, is super easy to fold (or bunch) and rubber band, irons well, and comes in a variety of colors.

White t-shirts are a favorite to work with, or you can pick a pastel cotton cloth for your crafting. The dye absorbs quickly and holds its color on jersey fabric (especially with salt added to the dye bath), so this is a top pick for tie-dye success. 

You will find a few examples of the original and the tie-dyed result for cotton jersey fabric below.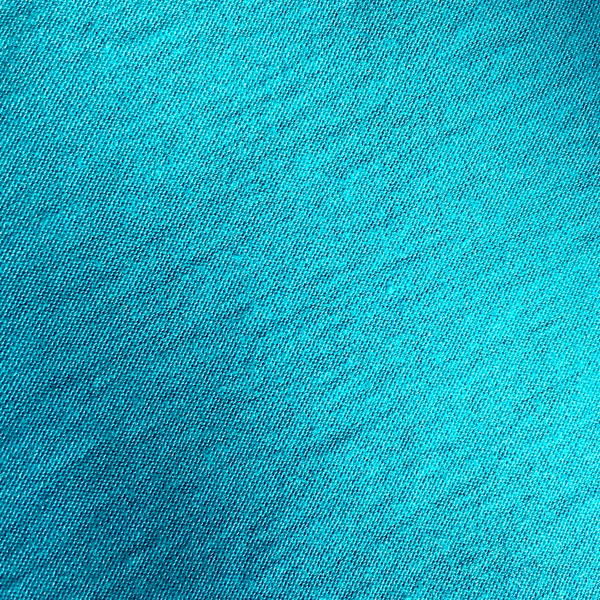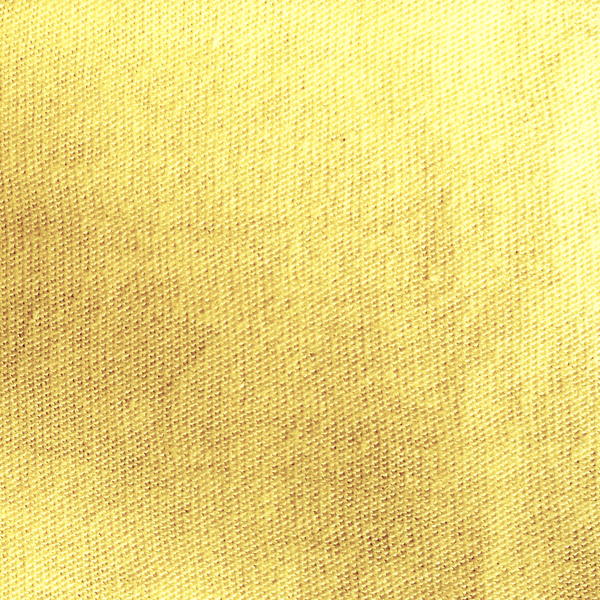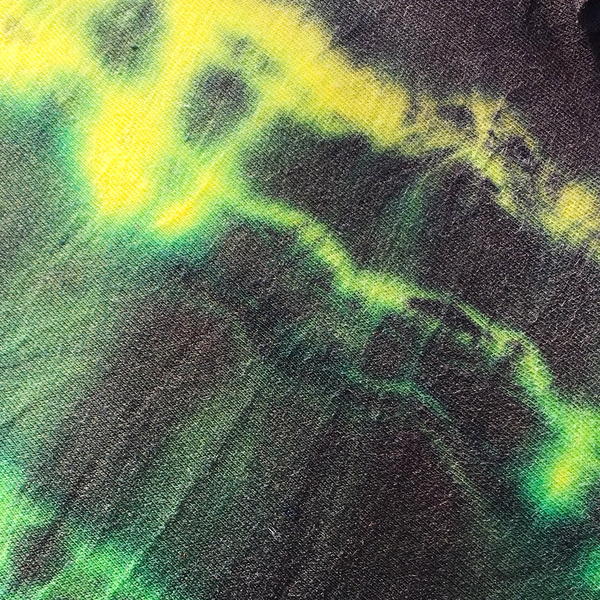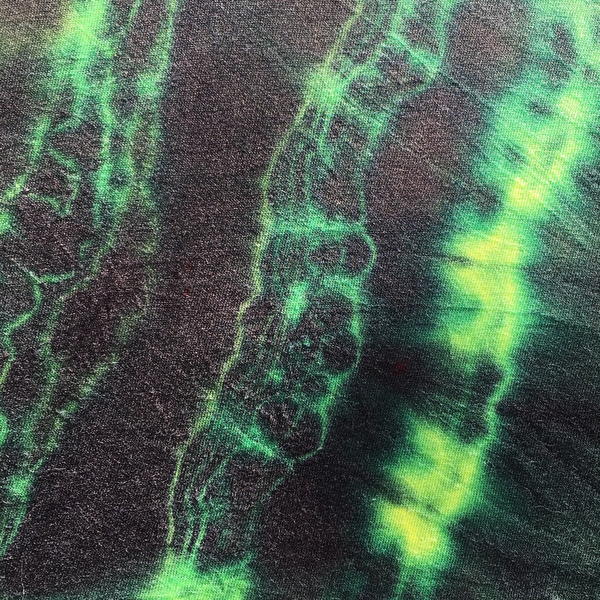 Cotton Muslin Cloth:
Muslin is a versatile and inexpensive fabric often used to make a toile (a sample garment made before using final fabric). It's a cream, rough-textured cotton cloth that is very natural and simple, making it perfect for crafting. This fabric tie-dyed very well, holding the color and showing an abundance of markings.

A good pressing with an iron is needed after the process because it tends to hold wrinkles, but overall it was one of the best choices. You can even dye the fabric one solid color before tie-dyeing for an even more interesting look. 

You will find a few examples of the original and the tie-dyed result for cotton muslin fabric below.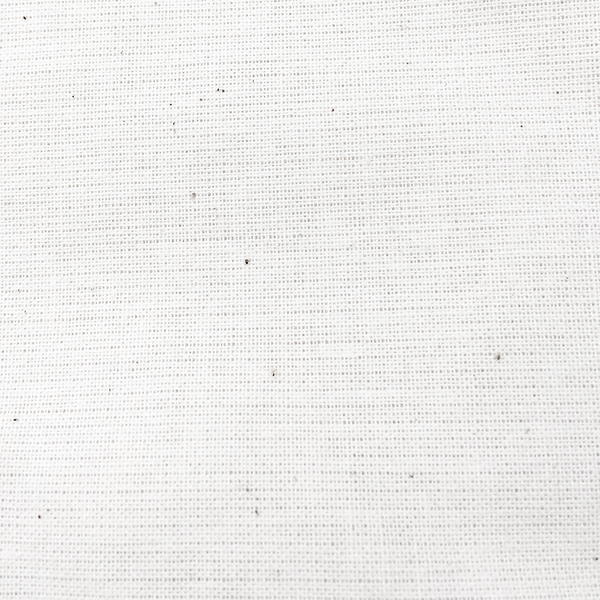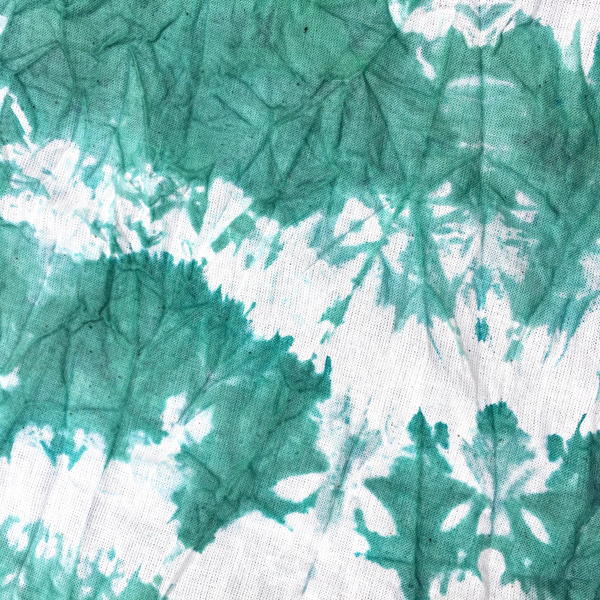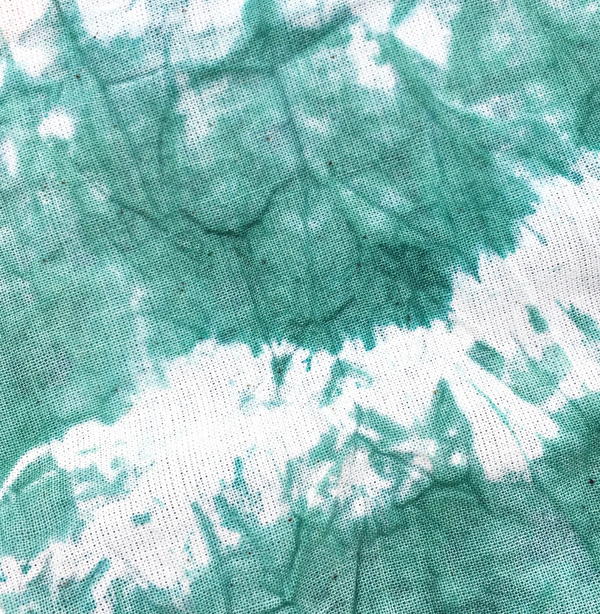 Cotton/Hemp Blend:
A medium weight blend of cotton and hemp fibers worked really well for tie-dyeing! It's a soft, heathered material, so the greenish-blue dye created very interesting colors on the fabric. The texture of the cloth also did not change very much when it got wet from the dye mixture. 

You will find an example of the original and the tie-dyed result for cotton/hemp blend fabric below.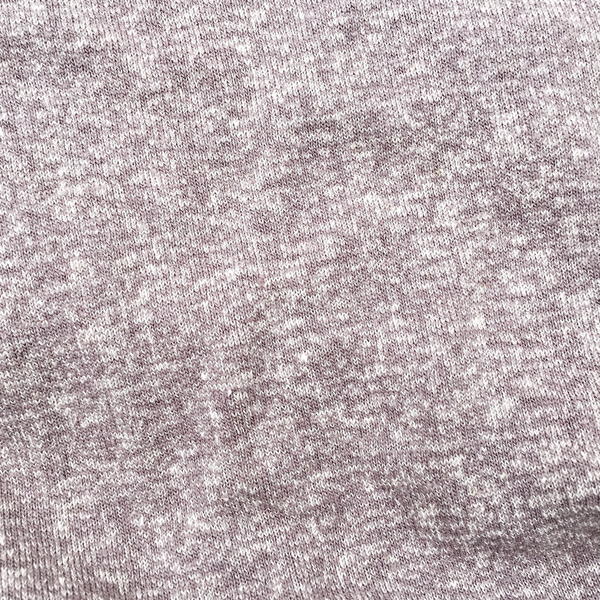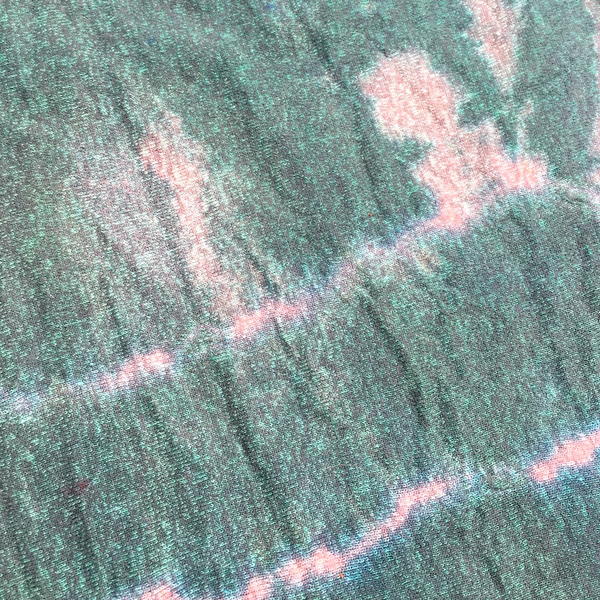 Denim:
Denim is another great material to tie-dye! If you want to use regular fabric dye I recommend light-washed denim so the color shows up more clearly. Otherwise, if you are using dark-washed denim consider using bleach for a unique look.

Either way, denim is very easy to work with for this kind of creative process. Experiment with a few swatches of your denim material before committing to a color scheme. 

You will find an example of the original and the tie-dyed result for denim fabric below.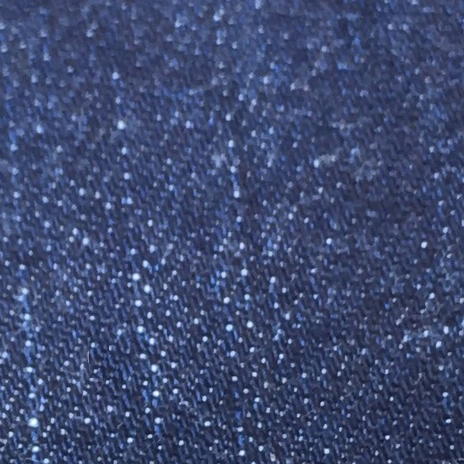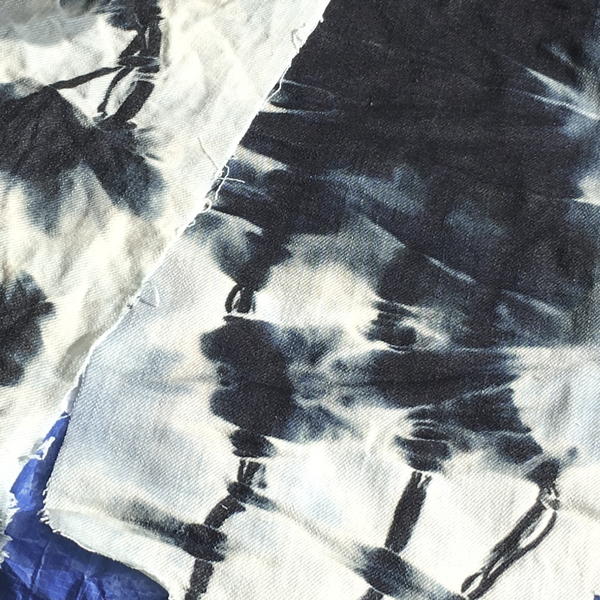 Wool Blend:
I wasn't sure what to expect when tie-dyeing a wool blend fabric. Even with adding vinegar to the dye, I couldn't get much color to saturate the wool blend material. This may be due to the smooth, brushed finish of this particular kind of fabric, so you may have more success with a rougher-textured wool. The final result looked pretty much just like the fabric before I tie-dyed it. 

You will find an example of the original and the tie-dyed result for wool blend fabric below.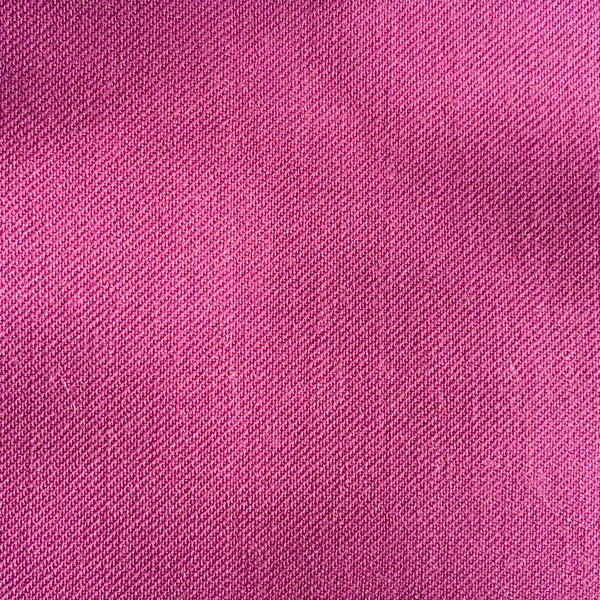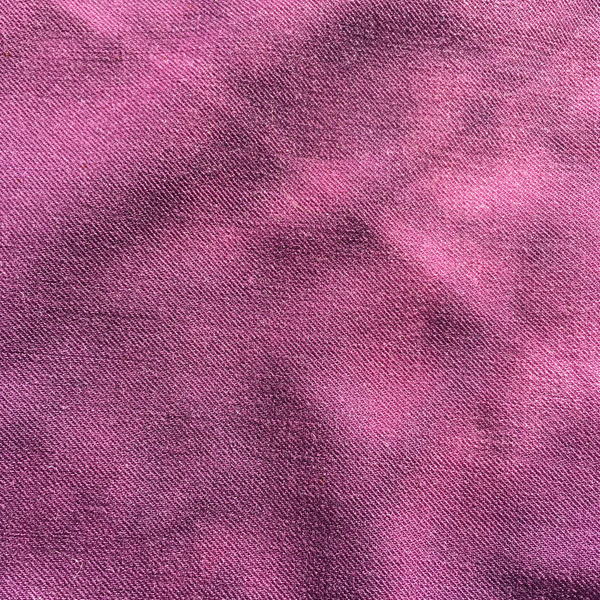 Can Synthetic Fabrics Be Tie-Dyed?
Synthetic fabrics are man-made or chemically-processed. Though created to withstand certain negative aspects of natural fabrics (like shrinking), results for working with them in unexpected ways can yield surprising results.

The results of dye with the already chemical-processed fibers are interesting for sure. I did not expect to see the reactions I saw on a few of these and many left me pleasantly surprised. Take a look and see for yourself.
Faux Fur:
Synthetic fur is one of my favorite fabrics, but I didn't have much success tie-dyeing it. The long strands don't react well to getting wet, and the thickness of the material made it hard for me to wrap and tie it. The rubber bands got pretty tangled in the fake fur. But on the plus side, the dye did absorb into the material really well.

A better technique is to brush the color onto the fake fur, but that technically isn't tie-dyeing. Faux fur that looks tie-dyed is actually available from fabric stores, so I would most likely purchase that before attempting this again. 

You will find an example of the original and the tie-dyed result for faux fur fabric below.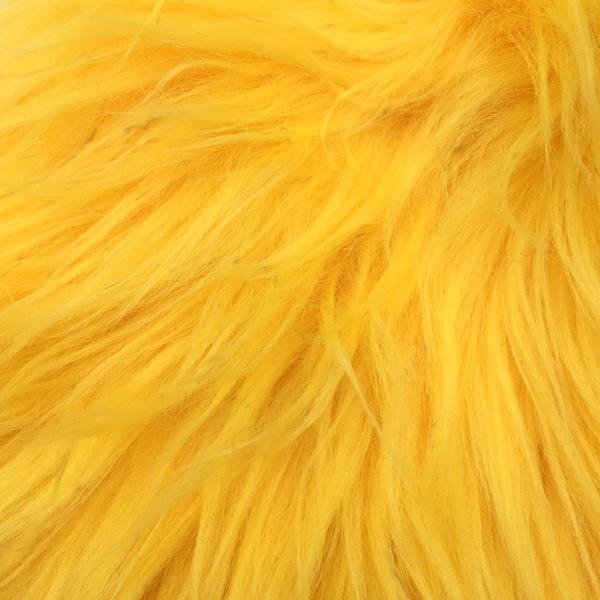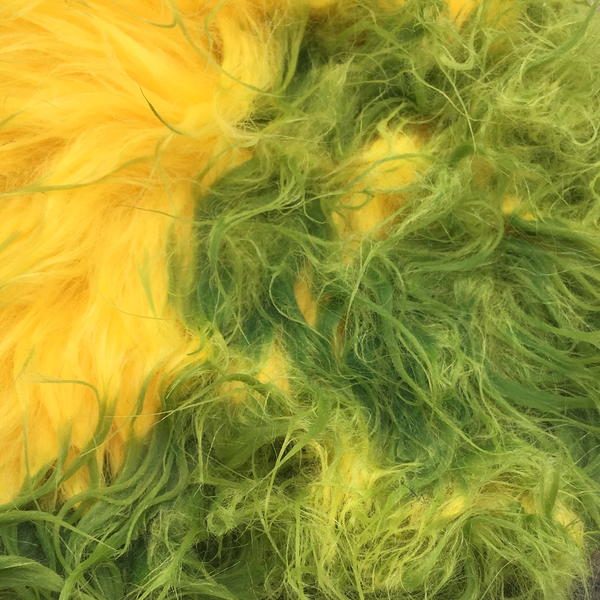 Sheer Polyester Fabric:
A draping fabric like this sheer polyester would look beautiful with a tie-dyed pattern, but like most of the other synthetic materials, the dye didn't hold. The thinness of the cloth might have made the lines from the rubber bands not show up, as well as the polyester fiber content. 

You will find an example of the original and the tie-dyed result for sheer polyester fabric below.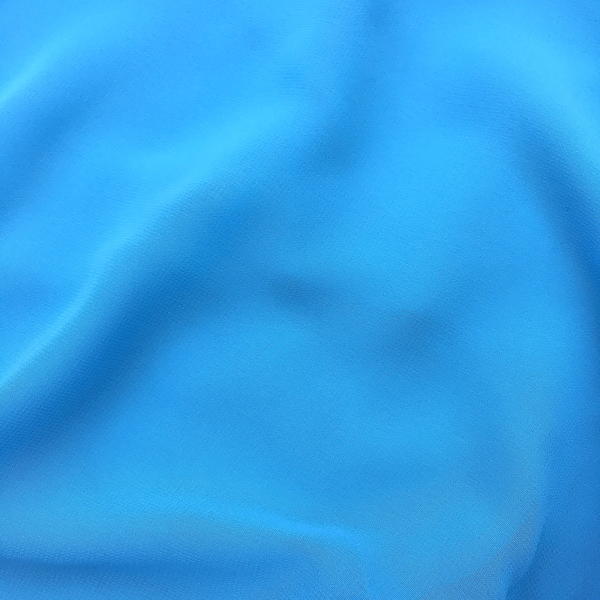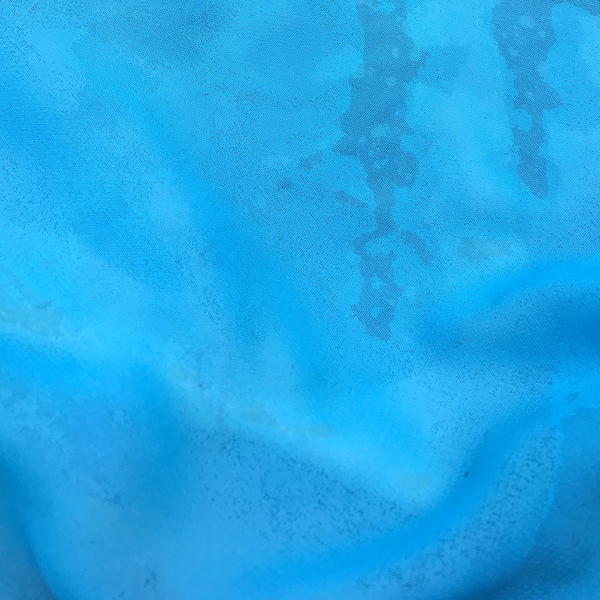 Felt Sheets:
To test how felt reacts to being tie-dyed I used another personal fave- felt sheets made from recycled plastic bottles. The felt turned out to be very absorbent and the lines did not look defined where I used the rubber bands.

Additionally, the dye came out of the felt almost completely when rinsed and getting it wet altered the texture so it wasn't as smooth. But on the plus side, the rinsed fabric kept a beautiful hue from the dye! So this wouldn't be my first choice of material to tie-dye but felt still has many amazing uses otherwise. 

You will find an example of the original and the tie-dyed result for felt fabric below.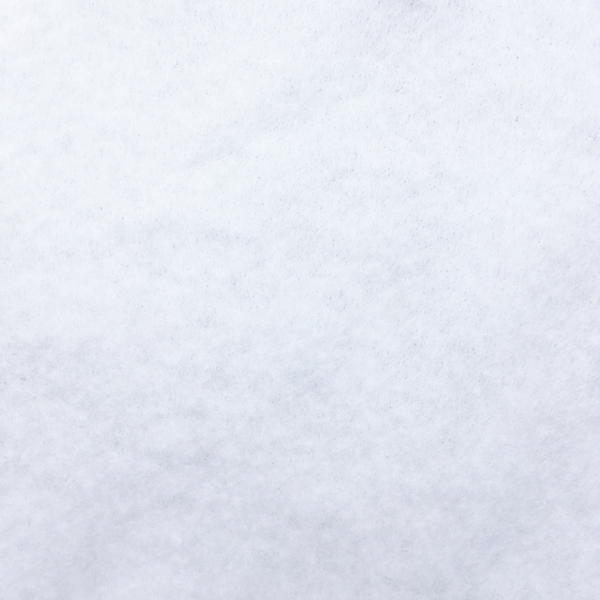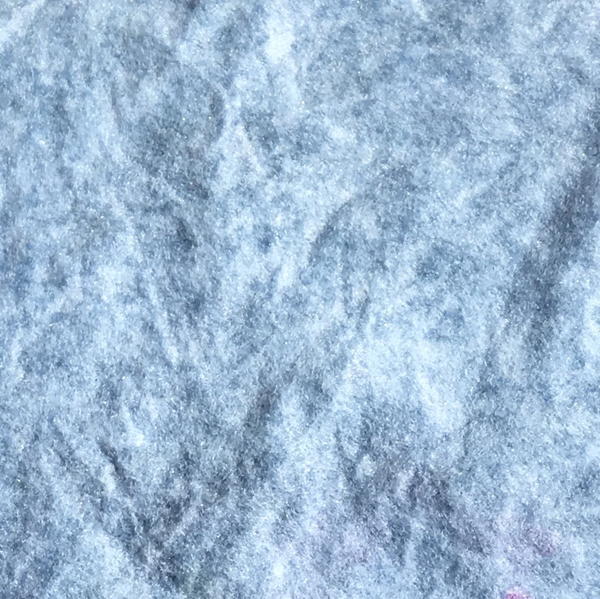 Looking for more felt projects? For this collection, we decided to combine two of our favorite things: felt and animals. Nothing is better than a cute sewn animal toy, ornament, or piece of decor and AllFreeSewing has some of the best available. You'll see for yourself on this page, 36 Felt Animal Patterns
Polyester Satin Lining Fabric:
While this is not the typical kind of fabric that would be tie-dyed, I thought it would be fun to create a patterned lining! Unfortunately, I didn't have much luck with it, and the material looked almost the same as when I started. The satin didn't hold the dye well- but this is actually a good thing if you stain the lining of your jacket or other garments! 

You will find an example of the original and the tie-dyed result for polyester satin lining fabric below.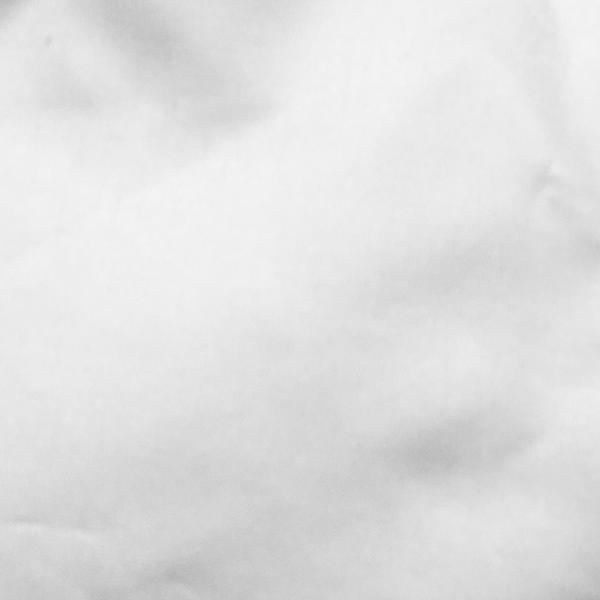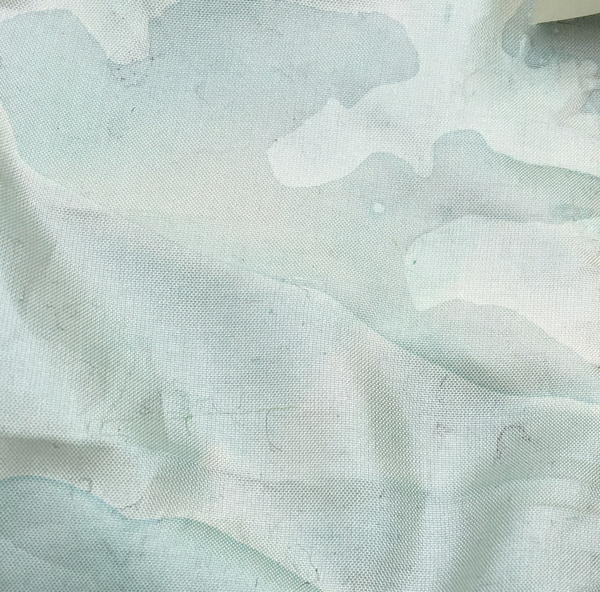 Fleece:
This turned out better than I expected! While the color was not very bright or saturated, the tie-dye lines and patterns were still visible. It also did not drastically change the texture of the fleece fabric. A more concentrated dye and a longer time soaking in it would most likely yield even better results. 

You will find an example of the original and the tie-dyed result for fleece fabric below.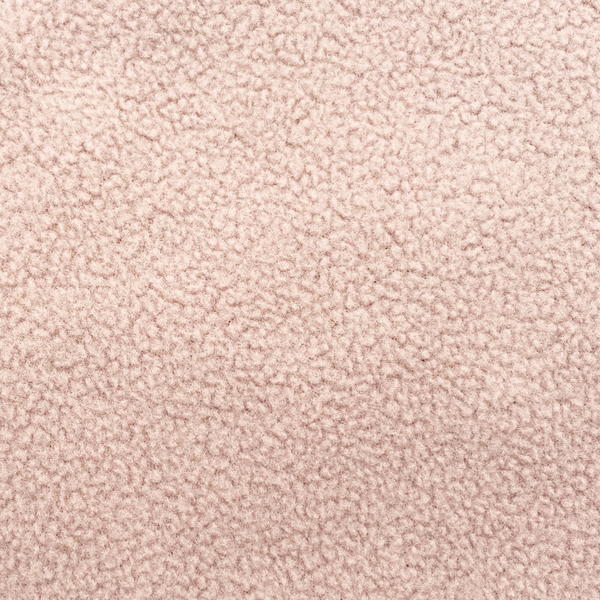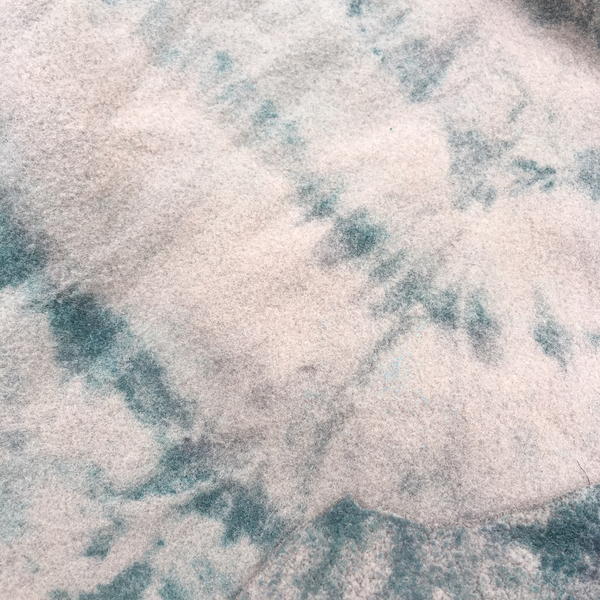 Free projects, giveaways, exclusive partner offers, and more straight to your inbox!
Tags / Related Topics
Your Recently Viewed Projects
Images from other crafters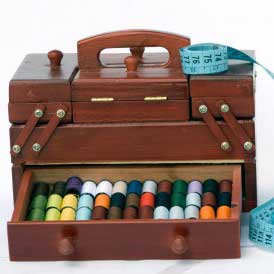 Something worth saving?
SAVE all your favorite patterns
ADD personal notes
QUICKLY reference your patterns