National Sewing Month 2018
Celebrate with us all the month of September with free sewing patterns, projects, tips, and more!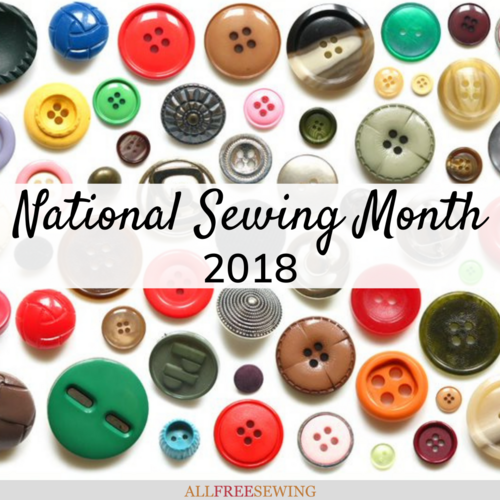 A year has passed since the last National Sewing Month and we've been waiting for September to arrive once again so that we can show you new and exciting projects.

Although we think every month should be dedicated to sewing, this celebration goes the extra mile to bring those who have been putting off projects or even learning how to sew up to the forefront and ready to get started.

Every year we participate in National Sewing Month and last year was our most exciting yet. That is, until now. This year we have five fabulous weeks full of content, ideas, and so much more to help you learn new skills or add new projects to your sewing to-do list.

Check back on this page daily to see the newest page. We can't wait for you to celebrate National Sewing Month with us throughout all of September. Plus, these pages will be helpful to sewists any time of year, not just now. So, be sure to keep them in mind when you're looking to work on something new!

Sign Up For More Free Patterns >>>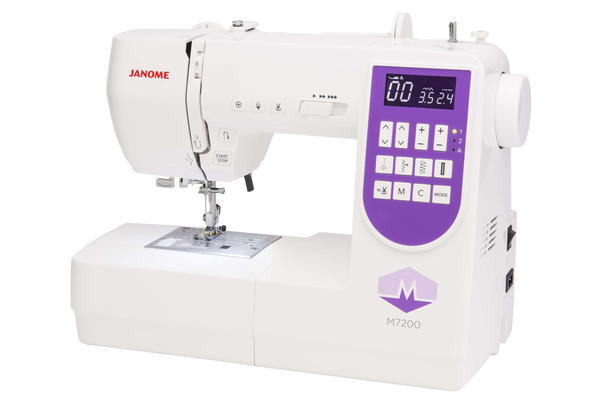 Week 1 (9/1 and 2): Introduction and Our Grand Prize Giveaway
Welcome to our month-wide promotion for National Sewing Month! This year, our grand prize is so exciting that we can't wait to share all the details with you.

The Janome M7200 sewing machine offers a deluxe package of features including a wide selection of quilting and appliqué stitches, a programmable block alphabet (perfect for personalizing projects and quilt labels) and auto thread trim. Hard Cover and Extension Table included!

To stay updated, be sure to subscribe to AllFreeSewing's newsletter, Sewing It Up. You'll see the latest National Sewing Month pages and so much more.

Day 1: It's National Sewing Month!

Day 2: Janome Machine Review/Giveaway - enter here every day from 9/1–9/30. This giveaway is now closed! Thank you for participating.
 
Week 2 (9/3–9): Tips and Tricks
Week 3 (9/10–16): Christmas
Week 4 (9/17–23): Refashioning
Week 5 (9/24–30): Printables
Which week theme is your favorite?
Answer below and include the hashtag #NationalSewingMonth!
Your Recently Viewed Projects